Keep In Sync With Your Active Directory
Lobbytrack visitor management system can stay in sync with users added, removed and updated in your Active Directory. Simply install Lobbytrack Active Directory Sync App on your premise and it will make sure that any changes made to your Active Directory is also reflected in the Lobbytrack online visitor management portal. Automatically sync host information, phone, as well as photo.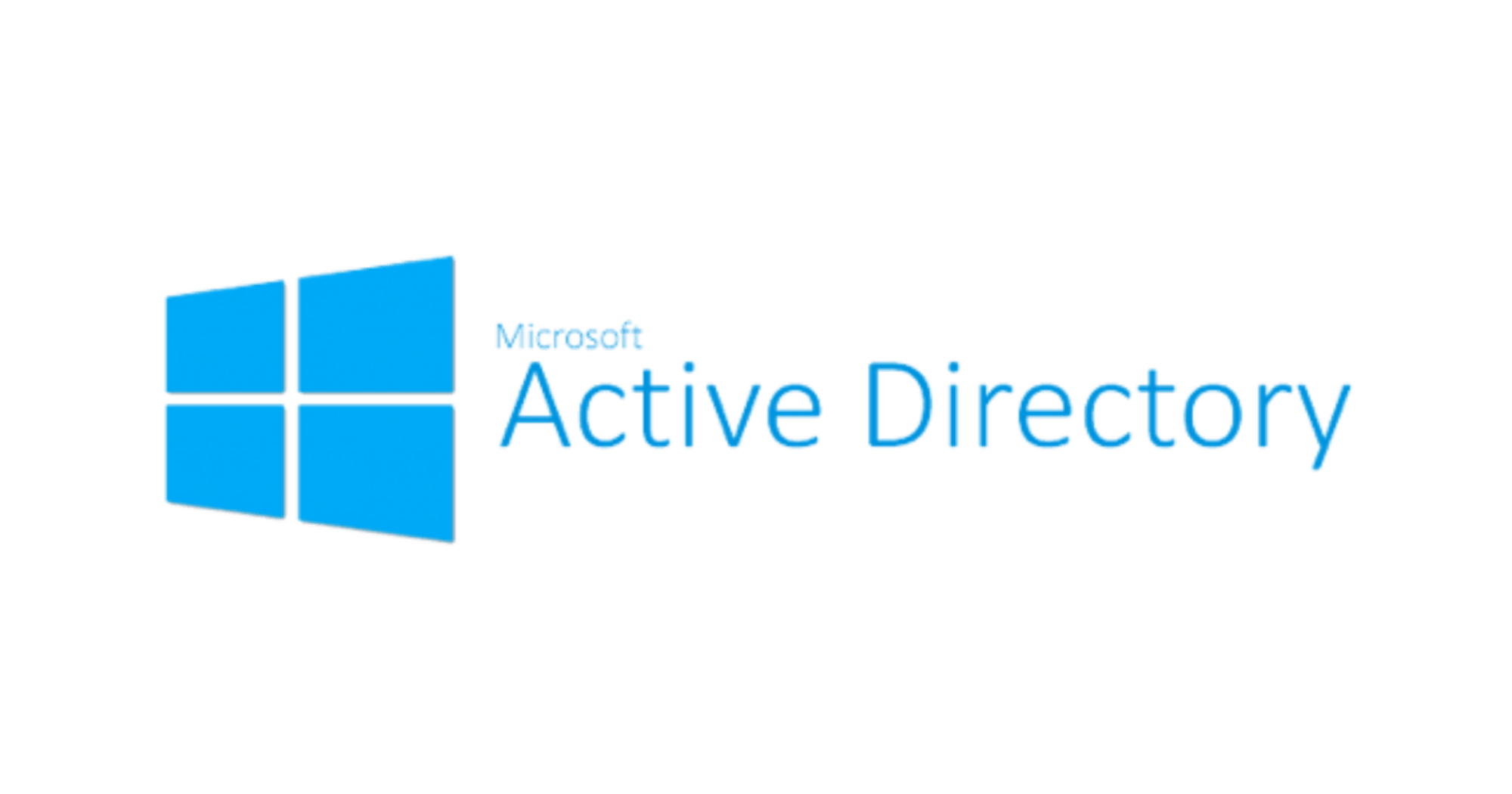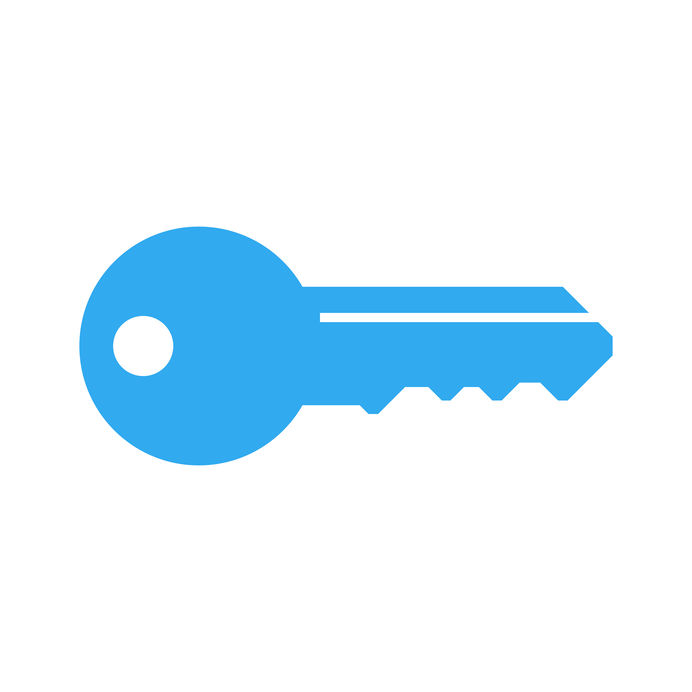 Allow User Access
User once added to Lobbytrack host database becomes automatically elligible to access Lobbytrack Employee App. Thereby, users added to your Active Directory get immediate access to the host app.
Lookup Host
Search for hosts by start typing host name. Matched names will be shown to select from. Lobbytrack Lobby App can lookup host from a list of employees that stays in sync with the Active Directory.