Safe and Secure Touchless Sign-In Doesn't Get Any Simpler than THIS!
1. Walk Up to the Touchless Kiosk
A tablet automatically refreshes and displays a QR code as the visitor approaches the Touchless Sign-in kiosk.
2. Scan the QR Code with Your Phone
A web page pops up on the visitor's phone the moment they scan the QR code. There are no shared surfaces or displays to touch.
3. Enter Your Info on Your Phone
Pre-registered visitors can simply enter their email and click on Sign In to start their visit.

Walk-in visitors enter their name and other info and then click on Sign In.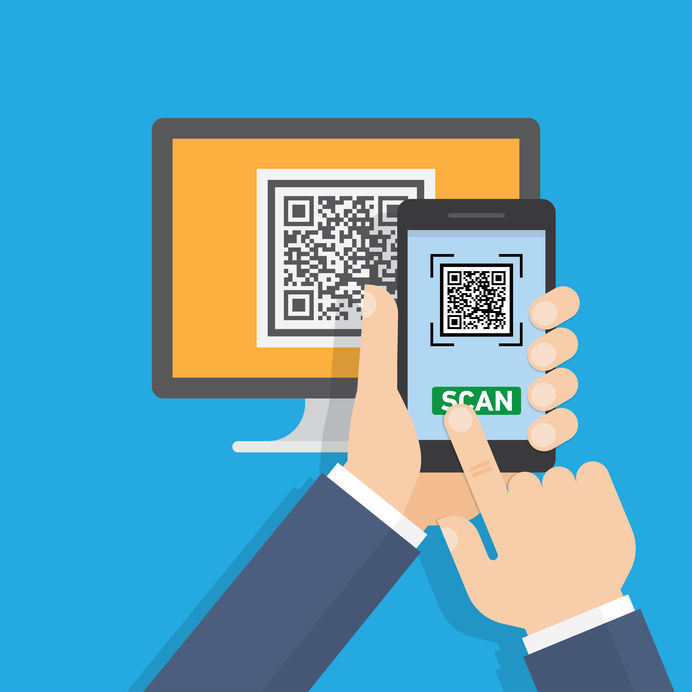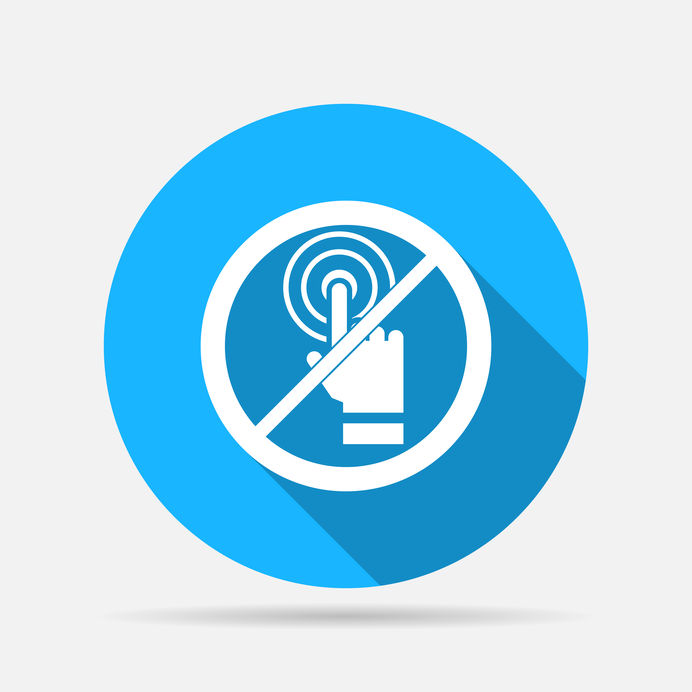 Simplified COVID Safety for All
For Visitors
Visitors can feel comfortable knowing they are visiting a safe and responsible workplace. They can navigate through the building touching nothing but their phones.
For Security Teams
When visitors sign in, security staff can see them as signed in on their phone and receptionists can see who is signed in from their desk.
For Facility Managers
Lobbytrack is a simple and cost-effective solution for all types of workplaces. No special hardware or training is required so you can start using it today!
More Convenience for Visitors
Register in advance from anywhere using a mobile or desktop
Fast and easy touchless sign in
Walkins can register onsite using their mobile
No app required -- just a phone with a camera and web browser
Fast track sign in for repeat visitors
Peace of mind knowing you are visiting a facility that prioritizes safety