View List Of On-Site Visitors
View a list of visitors currently present inside a facility on a phone running Lobbytrack Guard App. Narrow down list to a specific location or entry point.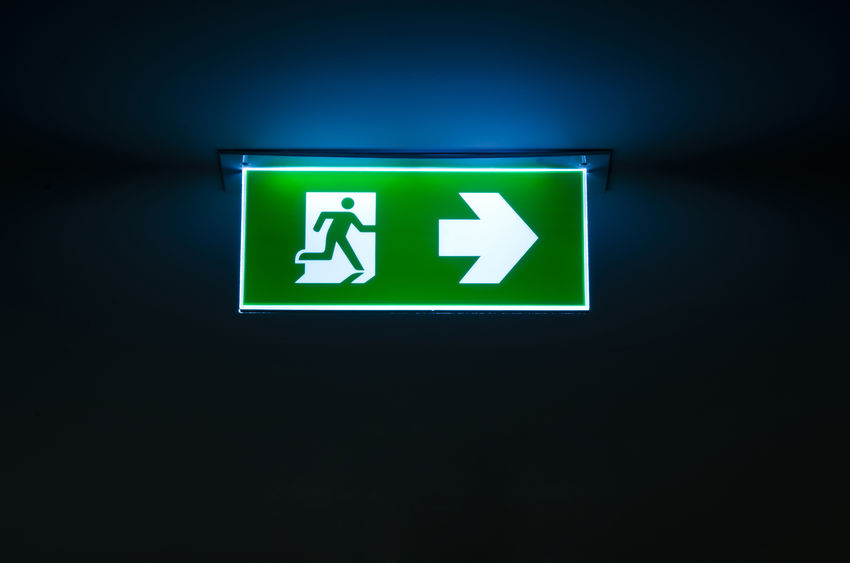 Send Evacuation Orders
Instantly notify security staff via push notifications in case of emergency so that they can start evacuating the facility and manage evacuation right from their phone with the Lobbytrack Guard App.
Sign Out Evacuated Visitors
Sign out visitors with just one click as they are being evacuated so that other security staff instantly gets an update on who are still in the building. Lobbytrack visitor management system maintains a real time central database that all apps and devices can share, so that at any given second you have the most accurate comprehencive status in case of emergency.